Get in touch.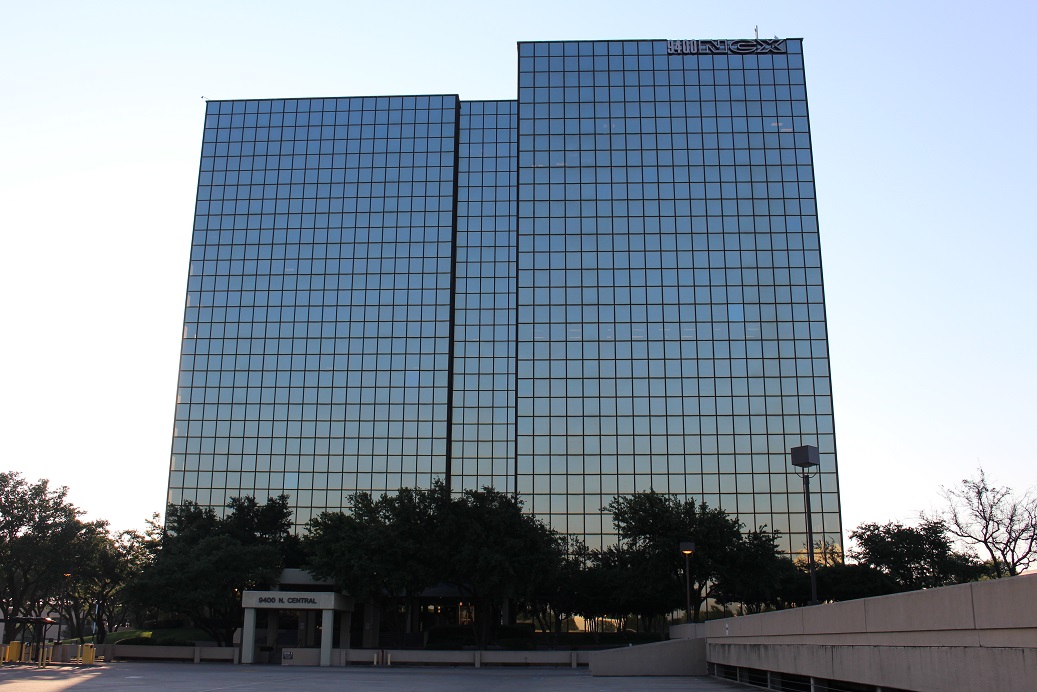 FIND US
The Duran Firm's office is located on U.S. 75 / North Central Expressway between Park Lane and Walnut Hill Lane. There is ample free parking in front of the building.
The Duran Firm, PLLC
9400 N. Central Expy., Ste. 1630
Dallas, Texas 75231


Call Us
If you have a question regarding The Duran Firm or its services, please call us at the following numbers:
Probate: 469.708.6050
Guardianship: 214.484.6966
Estate Planning: 214.227.6400


eMail Us
You may also submit your name, e-mail address and phone number in this form. Do not include any details about your case.
Sending an e-mail will NOT establish an attorney-client relationship between the sender and The Duran Firm or its employees, and the sender of the e-mail should have no expectation of privacy, privilege, or confidentiality either in the content of any message sent, or the identity of the sender.